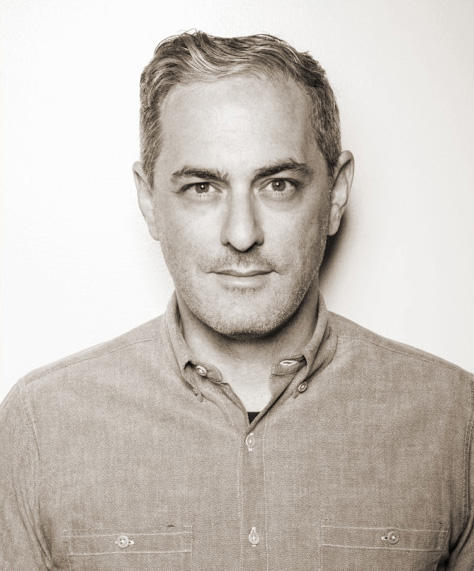 John Lesher is the founder and President of Le Grisbi Productions, an independent film and television production company. In 2015, he won an Academy Award for Best Motion Picture for producing BIRDMAN. Other works include BLACK MASS (2015) and FURY (2014). Lesher is a graduate of Harvard University and began his career as an agent at
the Bauer-Benedek Agency. He is also a founding partner of Superprime, a production company specializing in commercials, branded content, and innovative film. In 2005, Lesher left Endeavor to form Paramount Vantage, where he was responsible for such films as BABEL, AN INCONVENIENT TRUTH, THERE WILL BE BLOOD, and NO COUNTRY FOR
OLD MEN. In 2008, he was appointed President of Paramount Pictures. During that time,
he guided the studio to 49 Academy Award nominations, 13 wins, and 1 Best Picture.